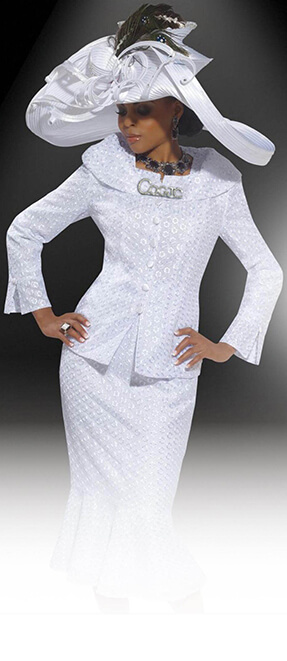 Who does not enjoy going around New York exploring its fashions? But what if I told you that New York fashion can come to you?
Hi, I am Nathaniel. Since 2006 we traveled throughout the United States bringing New York's affordable and stylish fashions to beauty shops, boutiques, church conferences, flea markets, fraternities, sororities, families, and friends. Today NateForLess has transformed into a brand that sells New York's Finest Custom Fashions and Accessories. –"We Make It Simple For You."
NateForLess has affordable rates with an online service. "You Name It and You Can Find It" at NateForless with our Personal Shopping Service. The service is available to all NateforLess customers who are too busy to shop, unable to shop, or want us to shop for them. The Personal Shopping Services includes selecting color, pattern, fabric, and styles for you only or a large group. Single orders or group orders are available for all occasions. This customized service makes NateForLess able to offer excellent merchandise at excellent prices.
NateForLess and staff will participate in 2021 - 2022 conferences with a professional sales staff that is knowledgeable, friendly, and extremely helpful. NateForLess customized website is eye-catching, has iconic sites, music, immaculate designer suits, and breath-taking fashions,
Our commitment to hard work and focus on customer needs ensures the utmost success for your shopping pleasure. We look forward to a long and successful relationship with current and future customers. Pass it forward! www.NateForLess.com | NateForLess@gmail.com | 1-720-663-1388
Our People