testimonials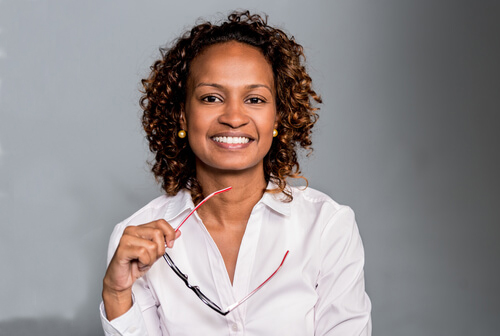 I just wanted to share a quick note and let you know that you guys at Nateforless, NY do a really good job. On numerous occasions, you have helped me obtain large quantities of quality cost-effective products. I appreciate the elimination of tireless hours searching and running around town to locate nice gifts and prizes for my personal and business purposes. The process is seamless and I always promptly receive my items. "You make it so simple.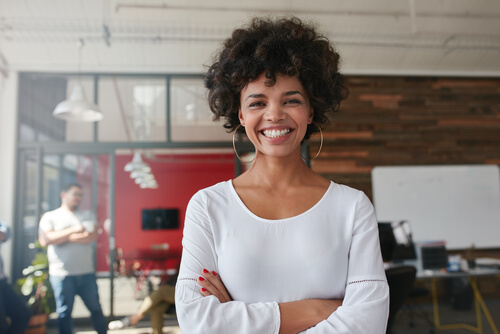 I purchased several skirts and a wrap dress. The vibrant colors were amazing and the garments were tightly constructed. The staff was patient with me while I selected several styles. They were professional, friendly and extremely helpful. I will always shop there first because the selection of merchandise is awesome, affordable and stylish.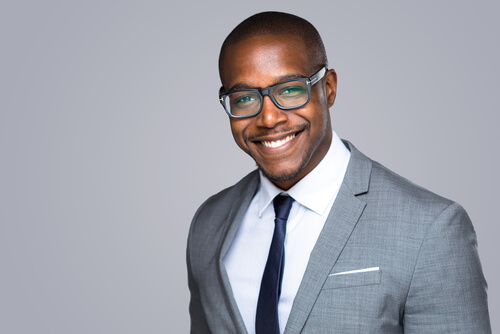 I recently purchased two His and Her watch sets, several copper bracelets and a crystal cuff-link set. The quality of this merchandise was impressive and beautifully designed. It was also affordable. I received lots of compliments on the quality of the jewelry. I will always shop with Nateforless.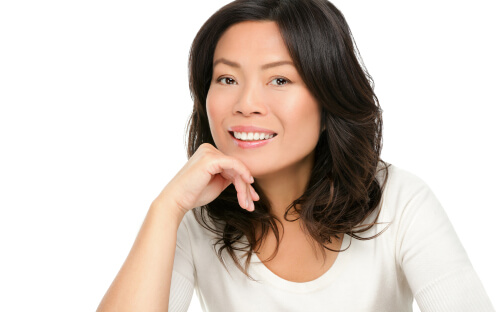 You can see the merchandise as you enter the vending area. The bright colors and signage lead to a boutique style arrangement of fashions, jewelry and leather goods. I purchased a multi-colored wrap dress and purple cape. The sales staff were friendly, professional and well versed on the products. I was impressed with all the merchandise and the great prices. Shopping at Nateforless was a phenomenal experience for me. I plan to make many more visits to Nateforless.
Oct 24, 2020

Sandra Williams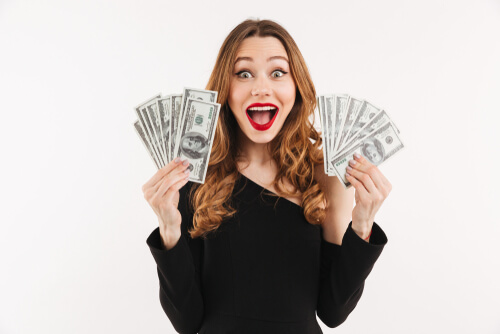 I have been a regular customer of Nateforless for years and frequently call Nate for perfumed oils. He has a great selection of high-quality oils with fragrances that received numerous compliments. He has even sent samples of new fragrances that are equally nice. Nate is the most reasonable Vendor. As a 50-year COGIC member, I trust his judgement when selecting merchandise. He is very pleasant to work with. I enjoy his dedication and professionalism. I highly recommend his perfumed oil because they are of the highest quality. B. Stallworth Detroit, Michigan COGIC
Jan 09, 2021

B. Stallworth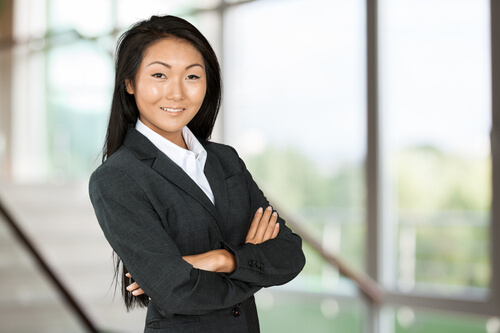 I first met Mr. Johnson two years ago at a conference in Baltimore. He offered numerous styles of dresses, Afrocentric skirts, and matching blouses. He was friendly, professional and his staff really knew the merchandise. The cotton skirts and dresses were 100% cotton, well-constructed, colorful, and available in different lengths. For less than $150 I was able to buy several dresses and four skirts at reasonable prices. The staff was well trained and helpful when finalizing my purchase. I encourage everyone to shop at Nateforless for the best prices that do not break the bank. Born again, National Baptist USA, Flint Michigan December 2020
Jan 09, 2021

National Baptist USA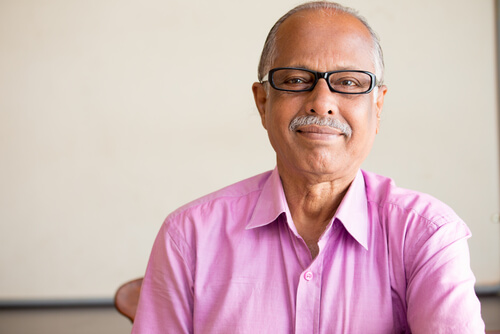 The watches are excellent and affordable. I purchased several for family members who were impressed with the color, design, and quality. Mr. Johnson's watch selection was one of the best I have ever seen at a conference. My next gifts will come from Nateforless. Hampton University, Minister Conference. June 2018, 2019
Jan 09, 2021

Hampton University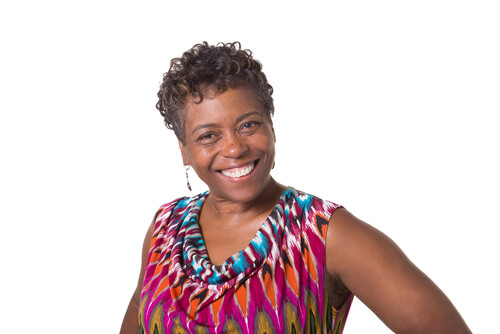 My wife and I were looking for matching afro-centric outfits for Black History Month. We found several at Nateforless.com and purchased kente cloth suits. We loved the design and affordability of the suits. Your merchandise is fabulous. Thank you.
Dec 1, 2020

Little Rock, Arkansas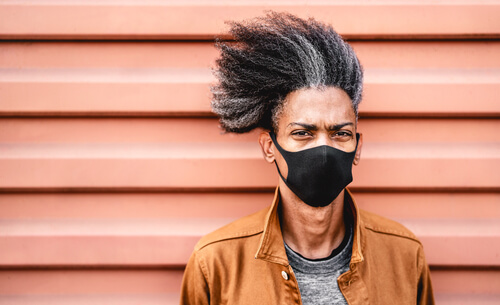 The Shea Butter was one of the best products I purchased from Nateforless.com. It not only improved the look and feel of my skin but minimized the blemishes. Your website is fabulous.
Dec 8, 2020

Greenville, South Carolina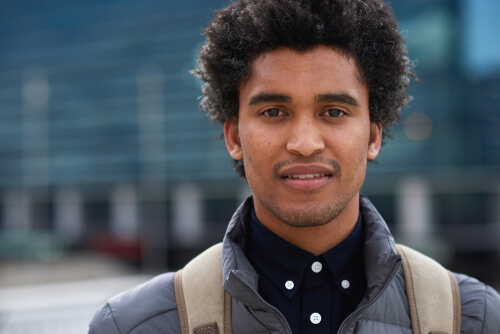 Nateforless.com is awesome. The site is easy to navigate. The merchandise is eclectic, colorful, and stylish. I told my friends about the site.
Dec 25, 2020

Jackson, Mississippi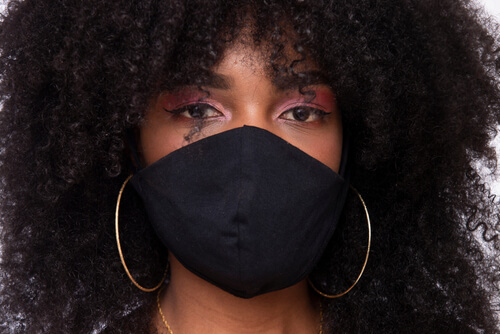 Great service, friendly and professional staff, and excellent customer service. Your sales staff really knows the merchandise.
Dec 28, 2020

Detroit, Michigan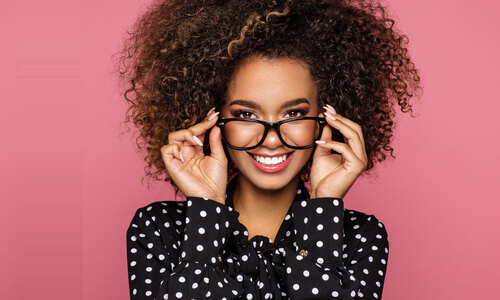 I fell in love with his/her watch set. I decided on one with a two-tone band. The website had so many options for beautiful and elegant watch sets. I got a deal and purchased three watch sets. Thanks, Nate.
Jan 3, 2021

Birmingham, Alabama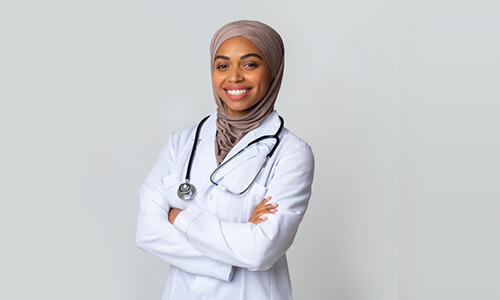 I thoroughly enjoyed your website. Your prices are the best and have inspired me to buy for family members. The capes and winter coats were an excellent buy.
Jan 5, 2021

NAACP, Brentwood NY